Pool Party
with the girls
Partying in the big city is fun but it s also so complicated. Book a table, get dressed, do hair and make-up, wear high hills, hail a cab, queue somewhere.
How much easier is it to party on holiday?! All you need is a statement print bikini or one piece for pool glamour. Mini dresses for day and night. Dance to the big summer hits in the beach club where dancing on the tables is compulsory , not matter how old you are. Sea Satin in Mykonos is possibility the best spot for this.
From pool parties in Miami hotels to rooftop vertigos of the bars in South-East Asia to sophisticated weekends in the Hamptons, French and Italian rivieras, make sure you are on top form during the day and night. The party doesn't stop!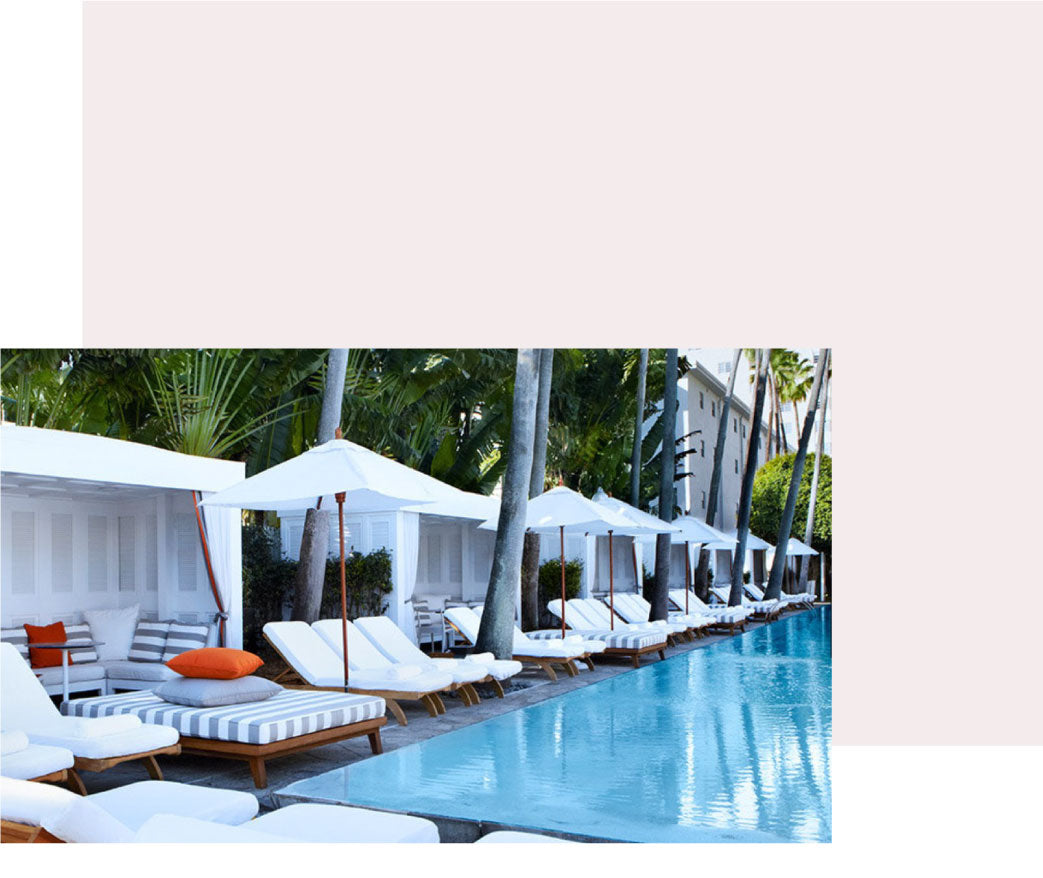 Welcome to Miami
Our top destination? First on the list is Miami. We love the Mexican and Cuban vibe of this international hub. Miami is the only place in the world where downtown is not where you want to stay. South Beach is where most of hotels offer great international food, chic bars and amazing pool parties. Wear a bikini or a one-piece with a kimono style cover-up to show your body. Sunglasses and hair down and you are set for the day! Our favourite place is the Delano Hotel which, with its all-white look, is an institution.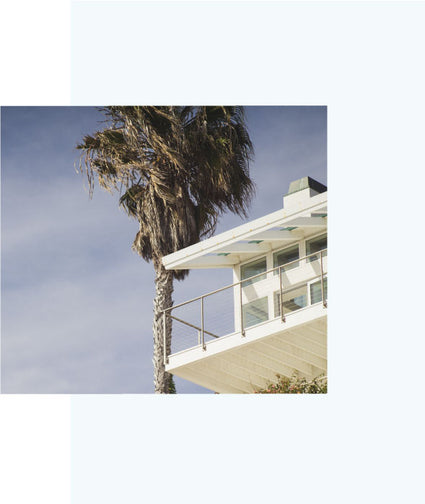 Ibiza nights
Closer to home, you cannot miss Ibiza, especially if you like big DJ sets by the pool with hundreds of people. Wear a play suit and comfortable shoes. And obviously a bikini in case you feel like jumping in the pool. head to Ushaia or Blue Marlin for the best parties. St tropez and Marbela are two great ideas for bachelorette weekends, birthdays and just fun with your girlfriends. Sexy bikinis will do the trick - chose Beach Riot, everything they do screams fun!