Pampelone Volpe Maxi Dress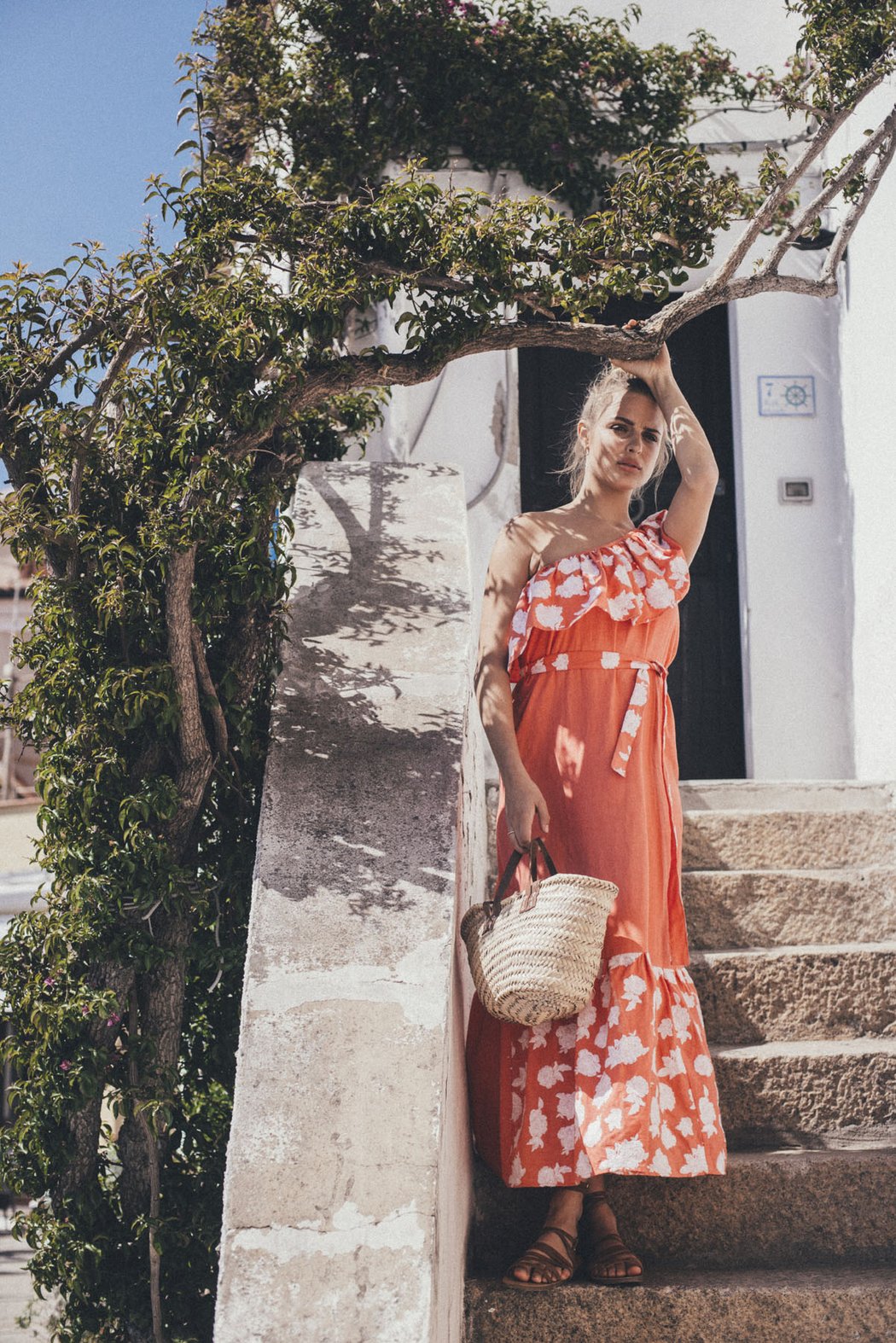 Pampelone Volpe Maxi Dress
Designer: Pampelone
If you're feeling ready to embrace the print trend, the Volpe dress will be your favourite beach staple. This one shoulder piece brings sun to your wardrobe, thanks to its radiant coral colour.
Derived from a love of people-watching the chicest women of the Riviera, Pampelone Clothing epitomises the effortless yet immaculate style that these women possess.

This dress has a removable waist tie and is lined.